In the Introduction to my last Tuttle book, 100 Tokyo Sights, I wrote, "An alien space craft, entering our orbit at twilight in search of a suitable landing strip, would find in central Tokyo's motherboard of neon, of structures soaked in polychromatic electronic surges, the most intense nocturnal illumination on the planet."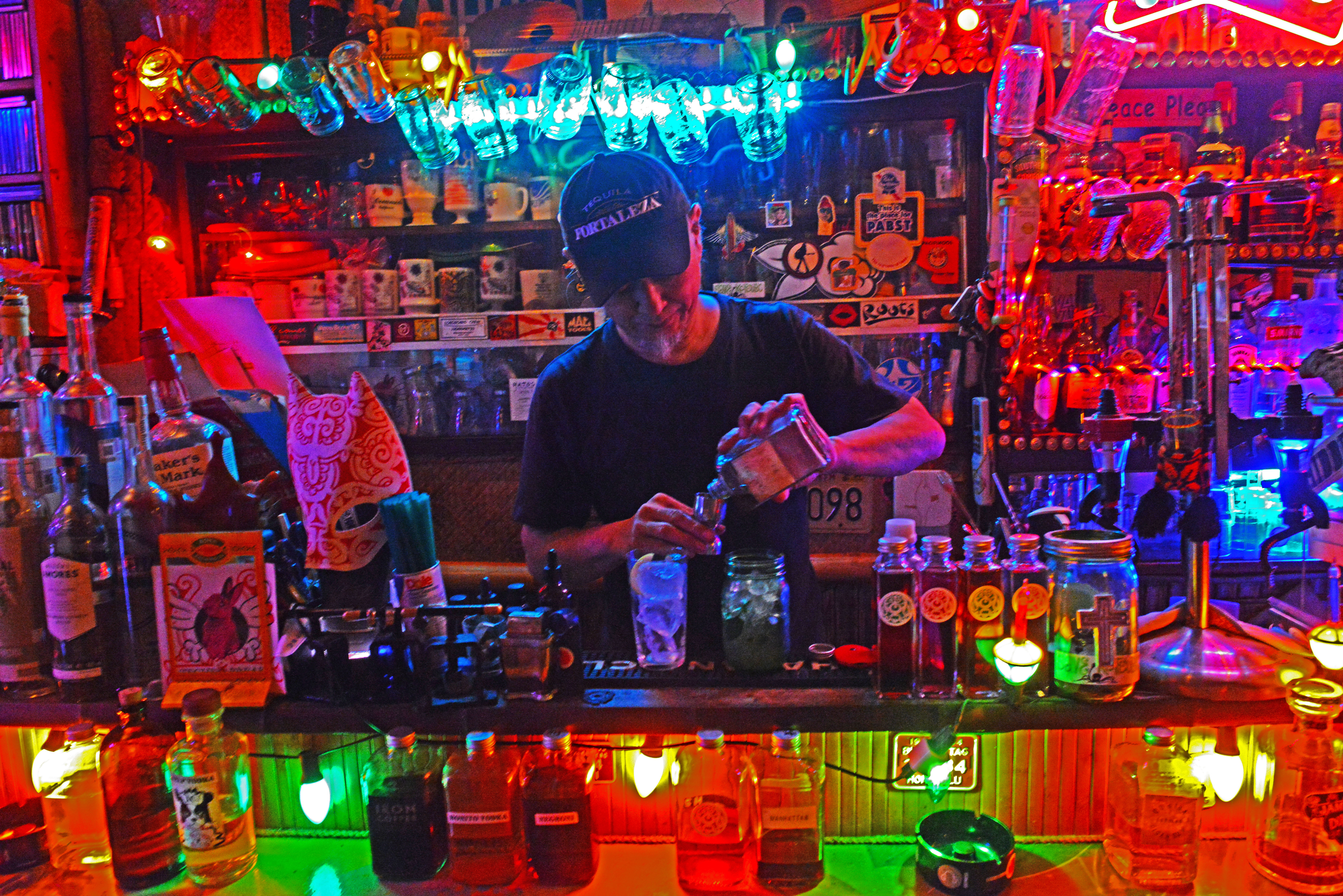 Mixing cocktails at a bar in Shimo Kitazawa
The lights have dimmed a little since the pandemic, while the upcoming Olympics, which, though likely to be seen by billions of TV viewers the world over, will have very few, if any, live spectators. That doesn't mean the life and energy of the city have been put on hold. On the contrary, plans are already in motion to reactivate its tourism infrastructure in readiness for an influx of visitors once the country gets the virus under control. It's worth recalling that, before the pandemic struck, Japan was inching up to an astonishing thirty million foreign tourists a year.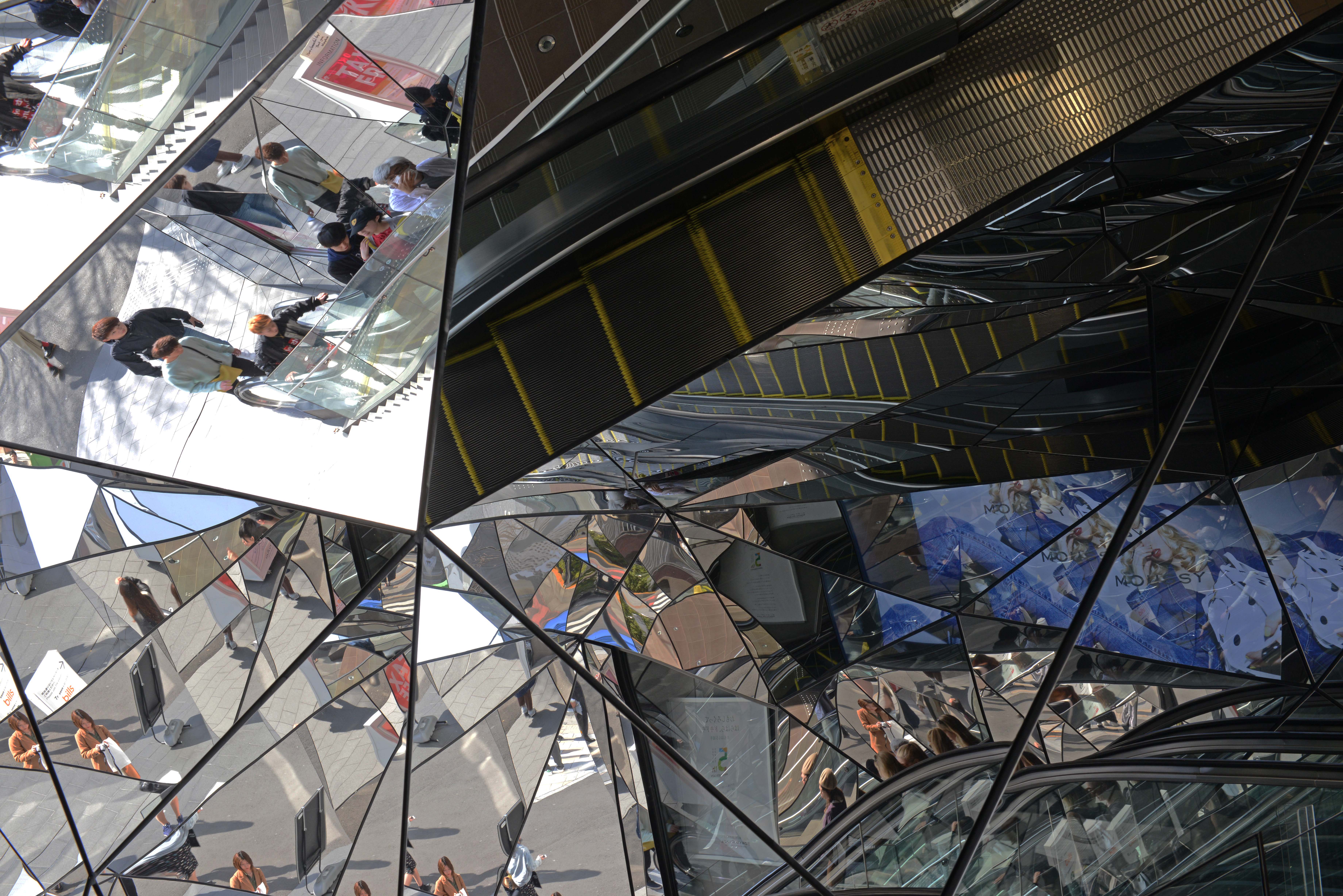 Escalators to shopping heaven in Omotesando
What then, does Tokyo have to offer? Well, the answer is a good deal more than you can possibly see in one trip. Contemporary Tokyo is a hive of fashion towns, street-savvy youth, hi-tech enclaves, digital museums, designer cafes and boutiques, live music venues, event spaces, a lively, annual calendar of festivals, spectacular triumphs and equally astonishing follies in architecture. It is also, with the world's highest concentration of Michelin star restaurants, cheap eateries, street stalls and fish markets, one of the best capitals in the world for foodies.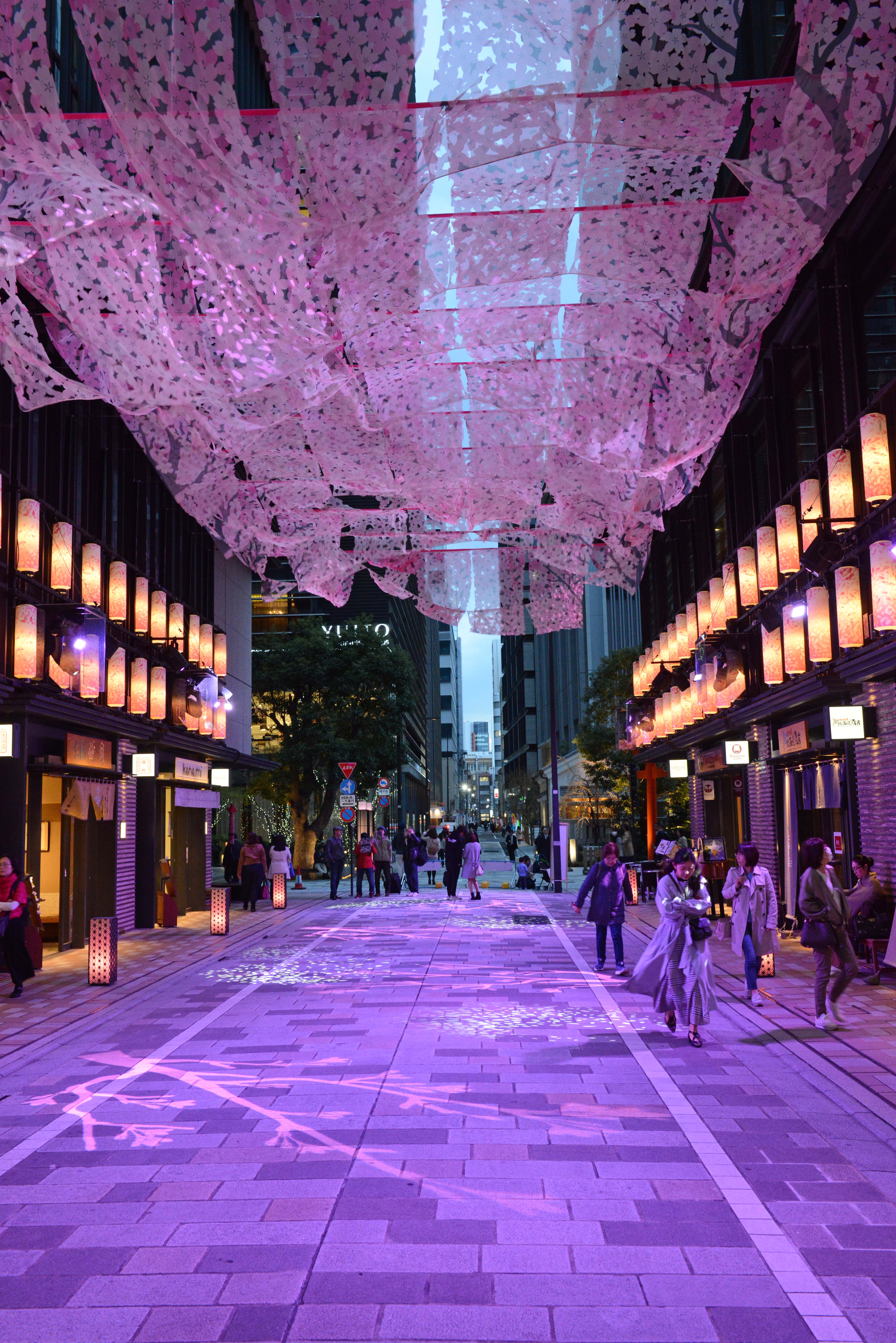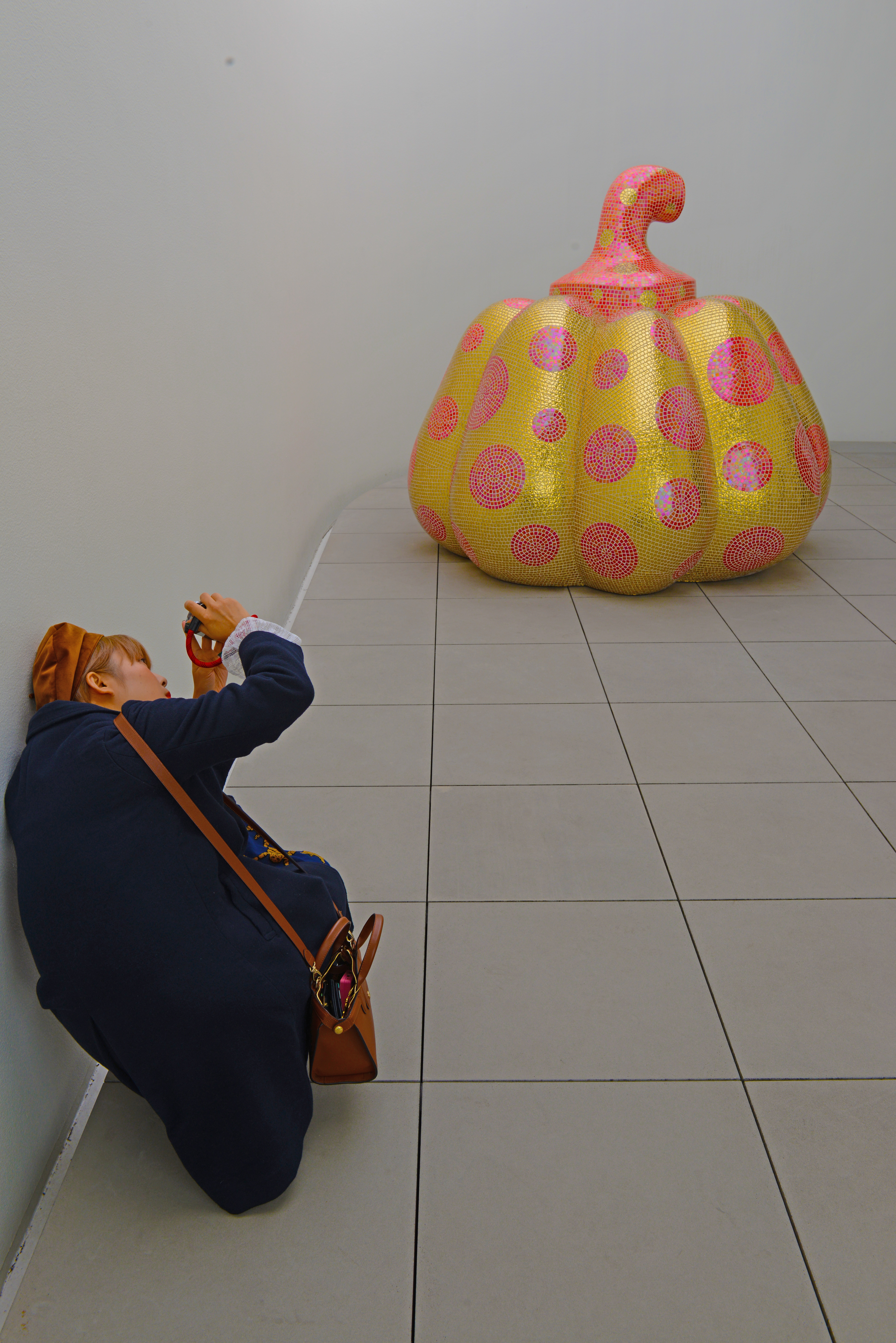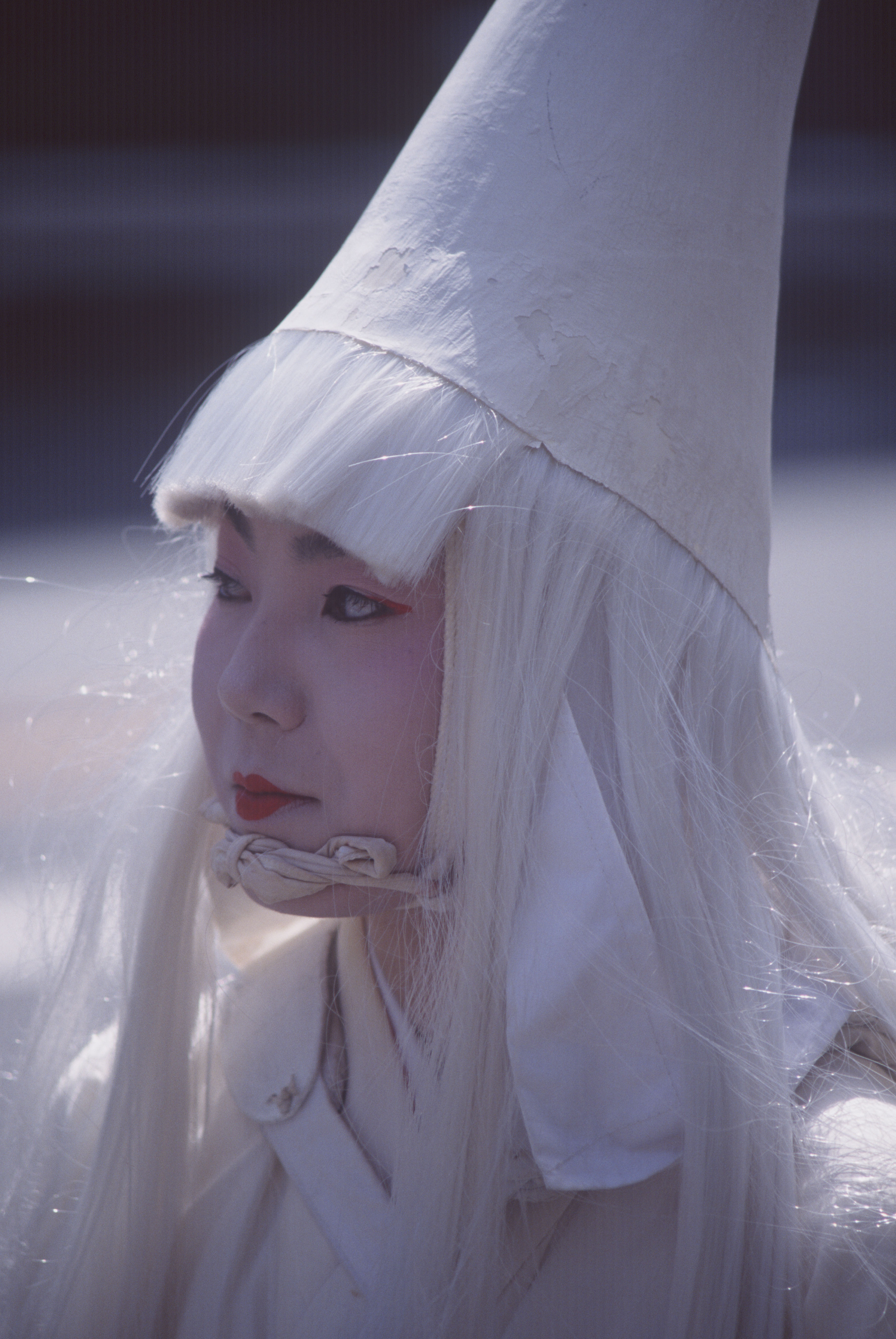 A pedestrian passageway in Nihonbashi | A visitor to the Kusama Yayoi Museum | A dream-like figure at the White Heron Festival
The transitions can be dizzying. It's only a matter of minutes from Tokyo Station, with its subterranean stores and anime and manga character street, to the historic district of Yanaka, with its well-preserved temples, small craft stores, old timber homes and a moldering, suitably atmospheric graveyard. If the fabric of the city is pitted with worm holes, passages through contrasting dimensions, it also has the power to decelerate time, by visiting well-preserved heritage homes, Sunday flea markets, centuries old Japanese gardens, taking slow canal cruises, and kicking back with al fresco lunches.
The media coverage of the Olympics will bring the capital and its infinite diversity into your home. The next step, before Tokyo roars back into life, is to start planning that itinerary.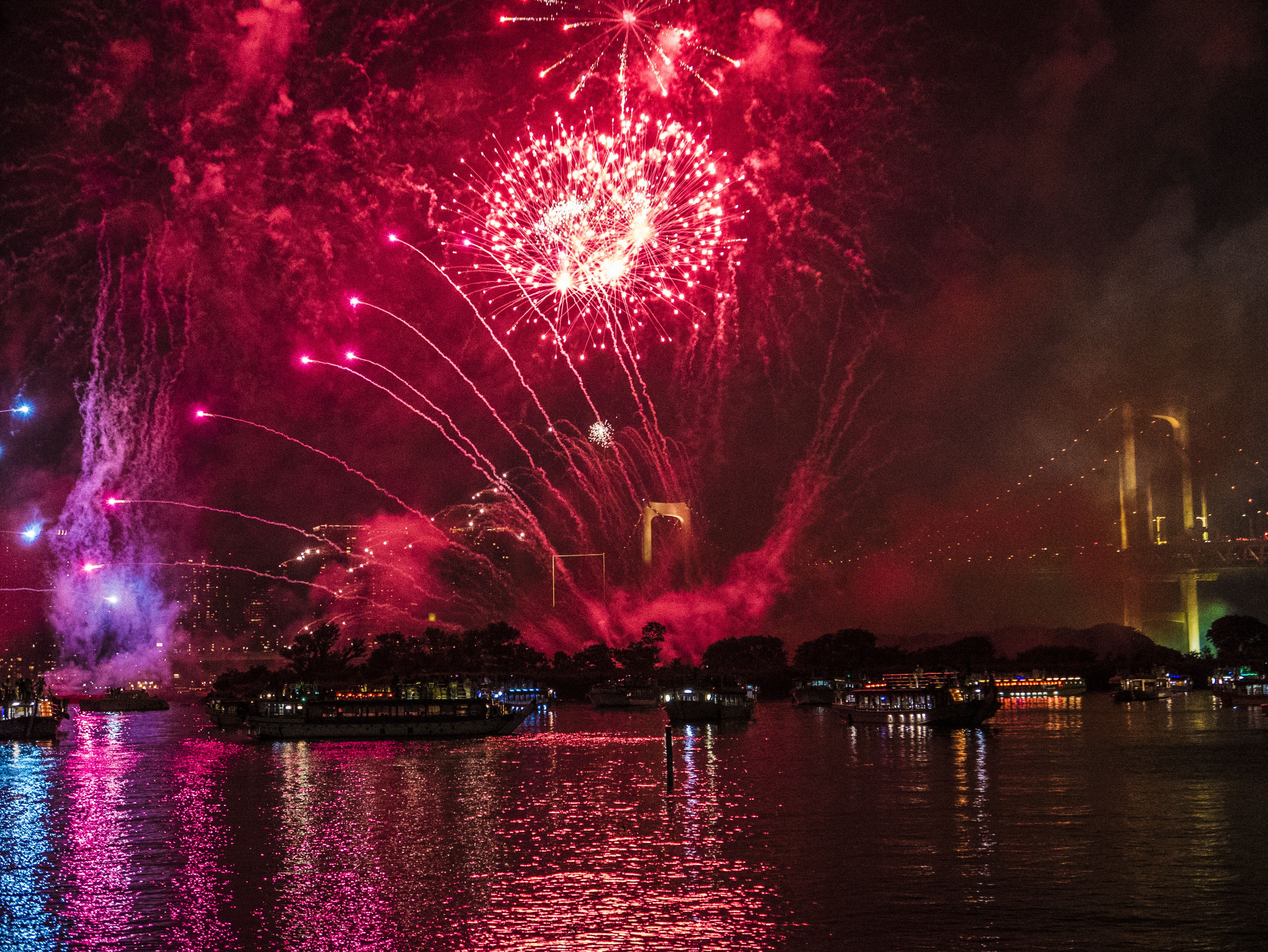 Fireworks beside Rainbow Bridge. These events usually take place in the summer.
---
Tuttle author Stephen Mansfield has published twenty books and over two thousand articles, focused on Japanese gardening, travel and culture. His books include Tokyo: A Biography, 100 Japanese Gardens, 100 Tokyo Sights and Japan's Master Gardens. As a photo-journalist and writer, he has written extensively on cities as unique as Havana and Honolulu, but claims to have never encountered anywhere quite as inexhaustibly intriguing as Tokyo.