Celebrate MassKara!
If you travel to the tropical island of Negros in late October, you may be lucky enough to witness the fantastic, colorful celebration of MassKara! MassKara is a joyful festival that takes place in Bacolod City, Philippines, on the fourth Sunday in October. Fiesta attendees can expect to see vibrant masks and costumes, parades, dancing competitions, specialty foods, and more.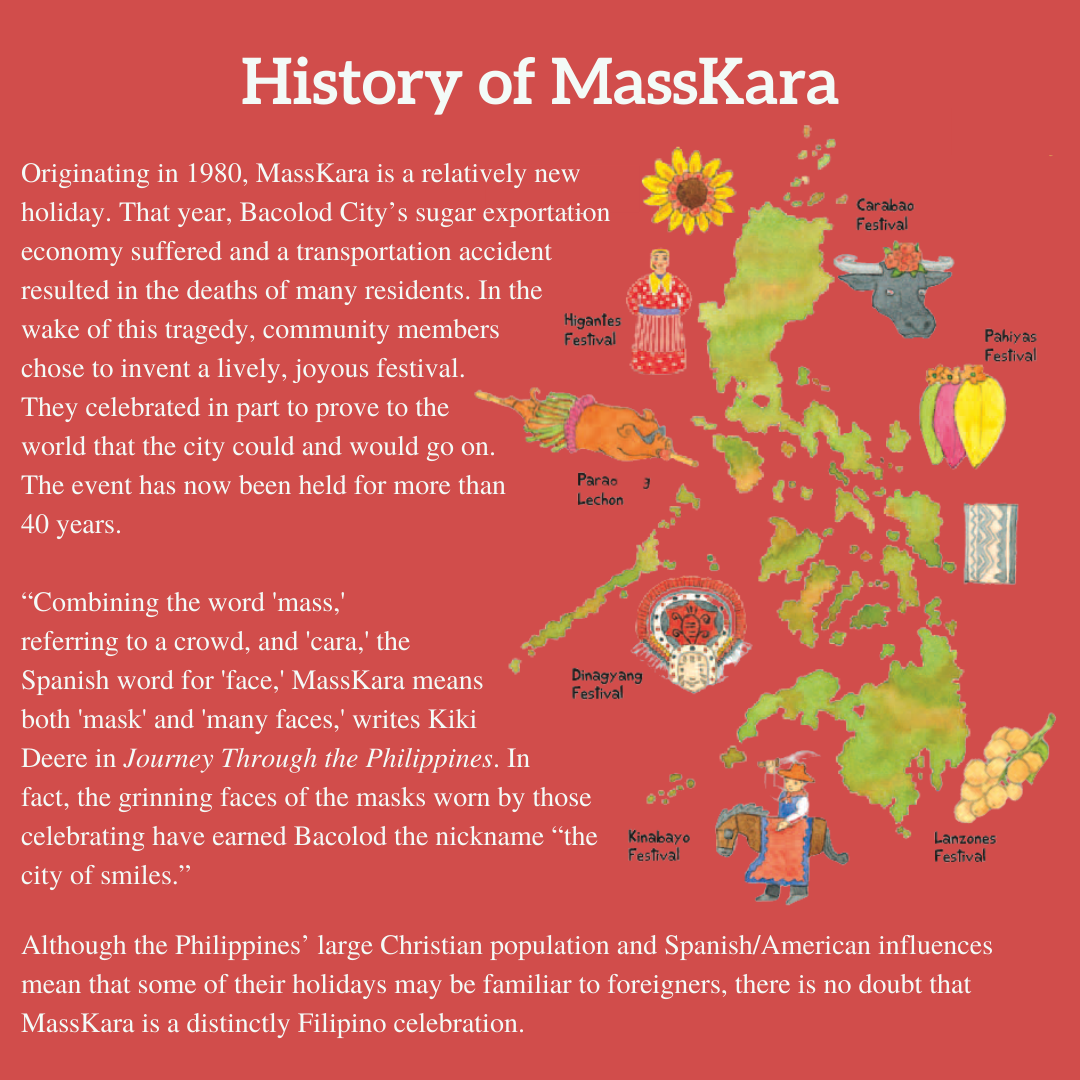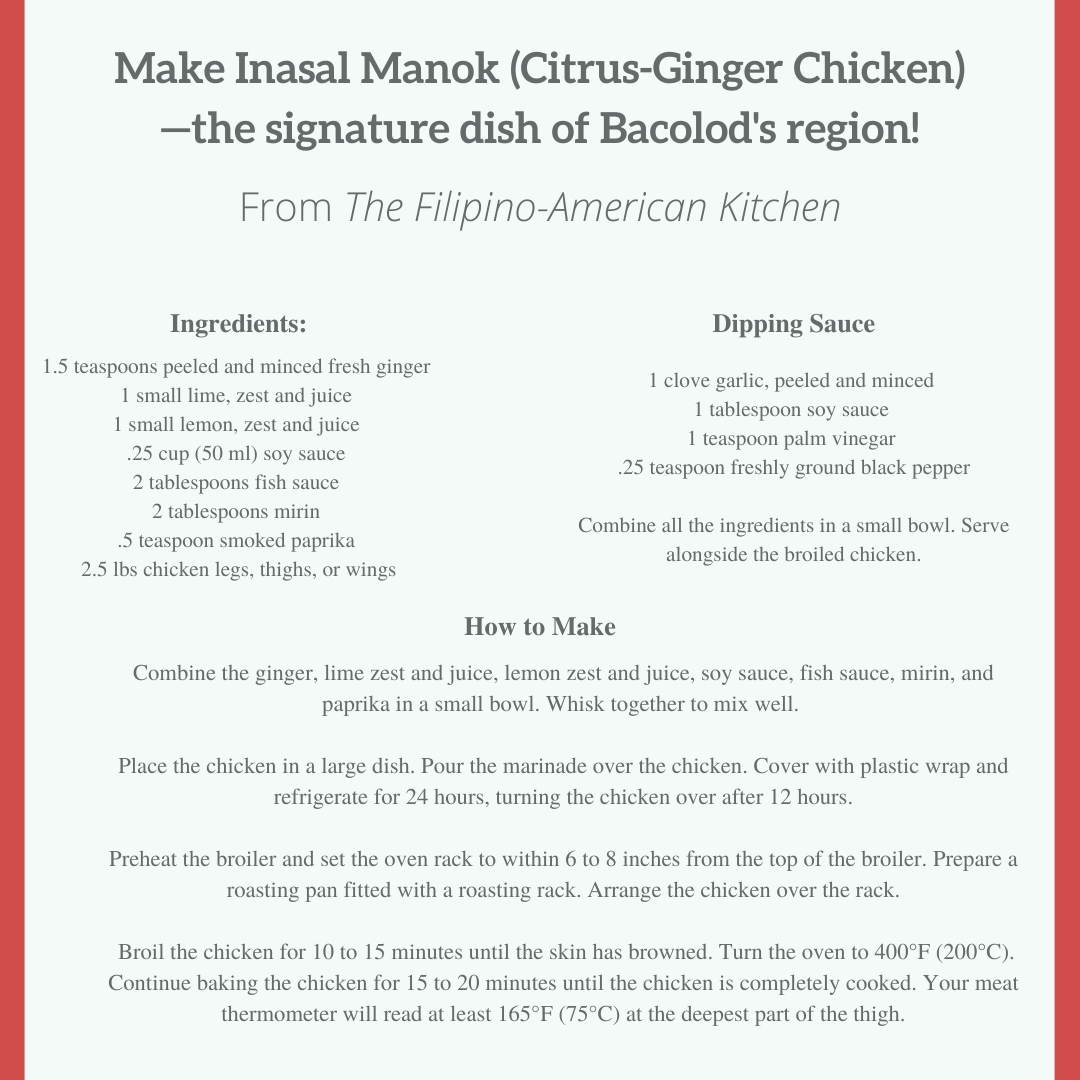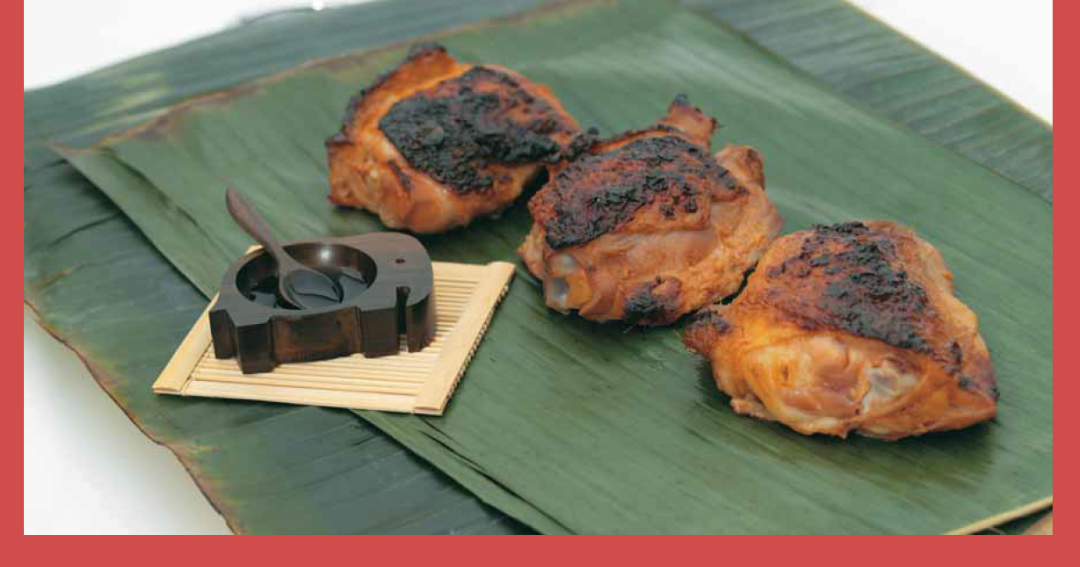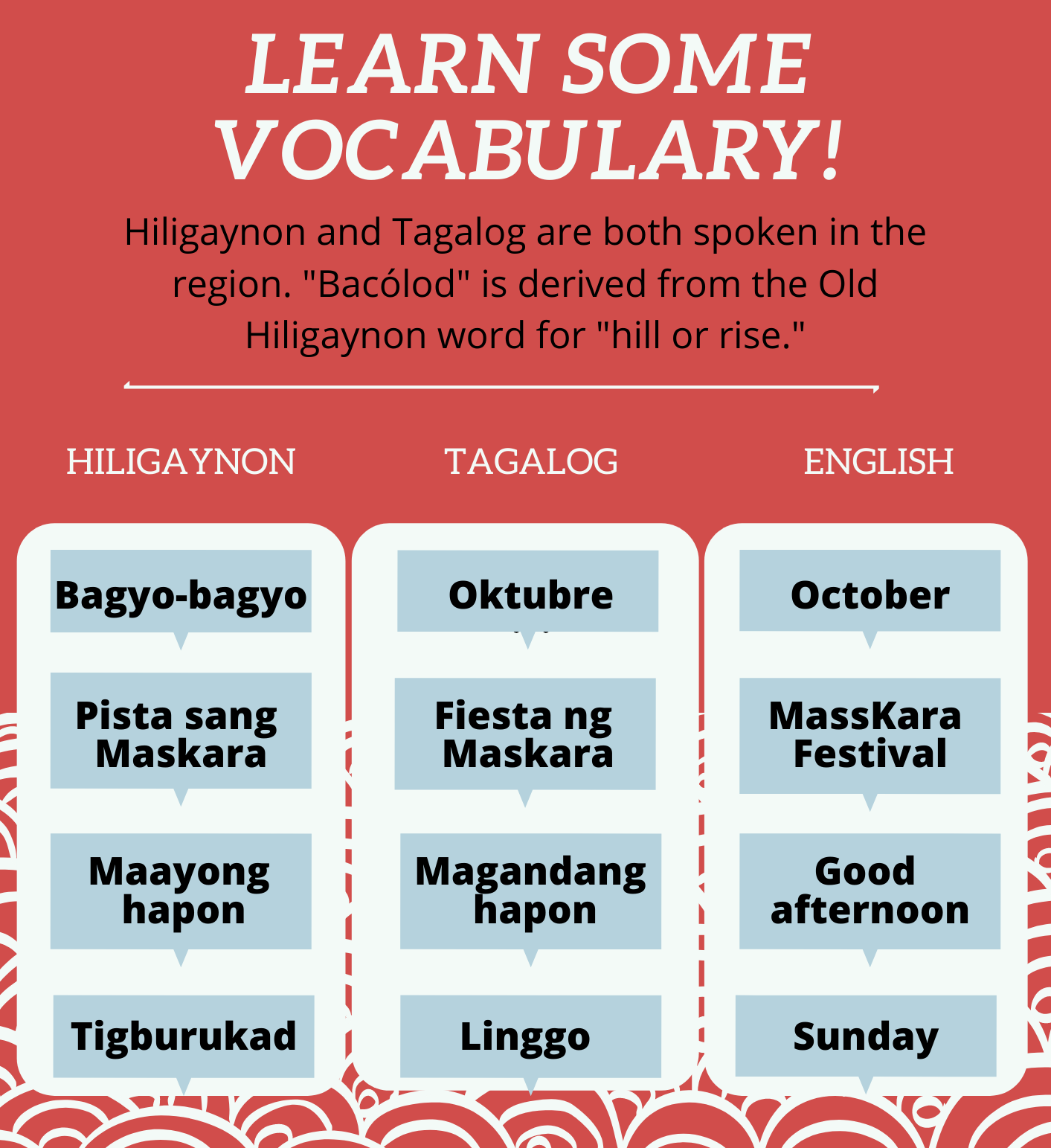 More about the Philippines
From food to landscapes to traditions, there is always more to discover about this nation of more than 7,000 islands.