It might as well be Coronation Day because a new queen has been crowned! Except this time, we're not just talking about one country's royal family. We're talking about the Queen of the Universe!
That's the name of Pia Wurtzbach's debut novel, and it officially launched at last week's Manila International Book Fair. In case you're not familiar, Pia is a former Miss Universe and current entrepreneur, advocate, and global media personality with over 20 million followers online. And now, she's an international author!
Here's our Director of Sales and Marketing, Laura Ferguson, announcing Tuttle's partnership with this amazing author and her exciting new book:
The book is already generating plenty of buzz! Just check out Pia's glittering Instagram page where she shares post after post of book praise in her Stories.
And nowhere was the buzz more palpable than at last week's Manila International Book Fair, where hundreds of fans crowded around Pia to hear more about her book and its main character, Cleo. About her protagonist, Pia had this to say: "Cleo is loosely based on my life story, but as you go through the chapters, you will see that she embarks on her own unique journey. It's not entirely me. We have different paths to explore. I'll leave it up to you to discover when you read the book."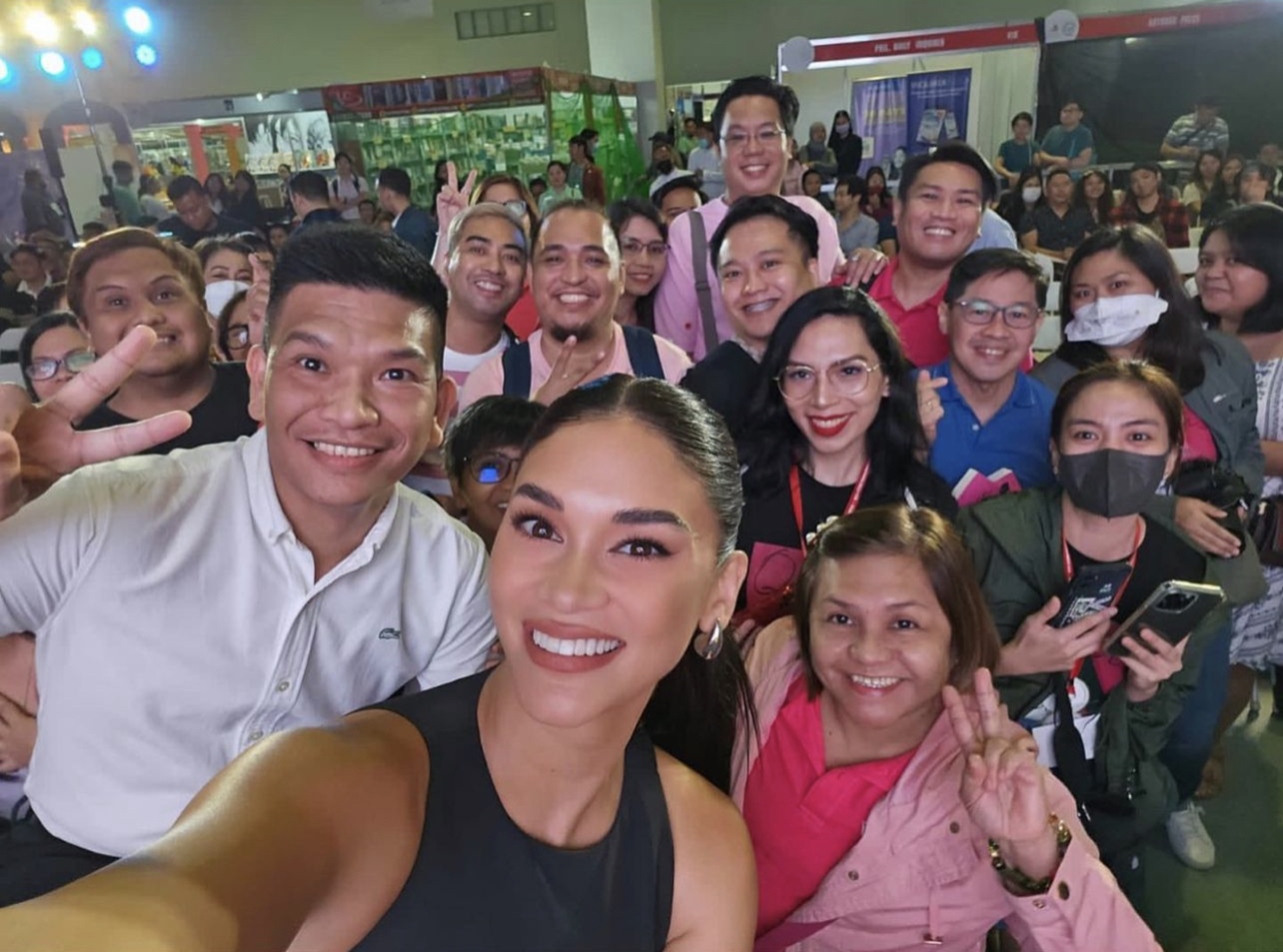 (photo via @piawurtzbach)
Check out this great carousel from Pia's page — and be sure to read the second-to-last slide! We have a feeling this is only the beginning of Pia's journey as an author, and Cleo's journey as a character.
We wish Pia Wurtzbach all the success in the world as her book releases now in the Philippines and everywhere else this November!
---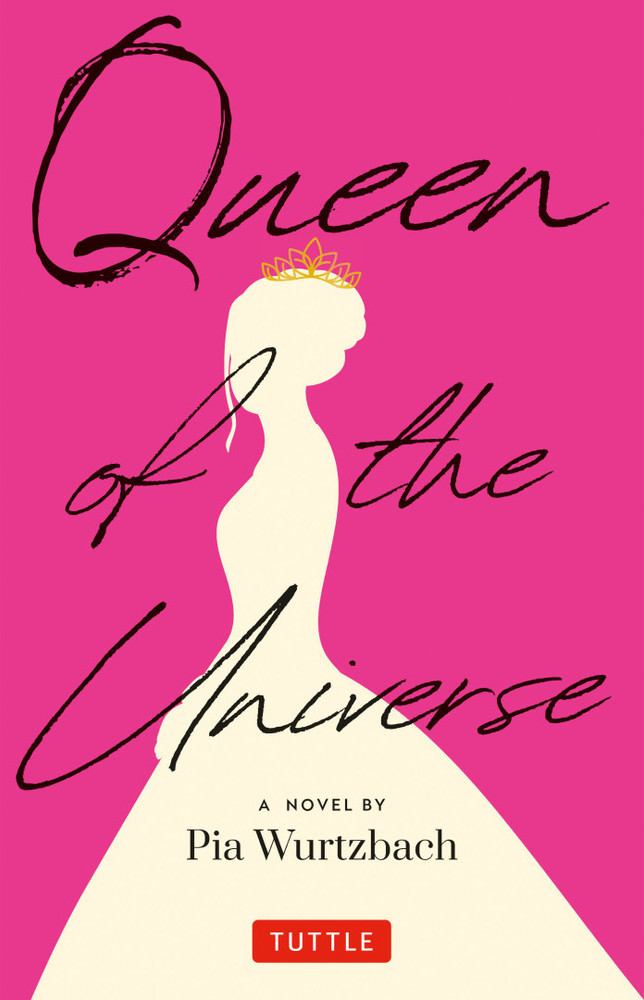 What happens when climbing the ladder of success means compromising everything you believe in…including yourself?
Queen of the Universe, the debut novel by Pia Wurtzbach, gives a window into the hidden rungs of that ladder, and on the pain that comes with slipping and falling.