It's officially fall, and October is right around the corner. Which means — especially in Vermont, where one of Tuttle's offices is located — that it's leaf-peeper season! Around here we have folks coming up in droves to see all the lovely colors before they're...gone. It's an exciting time! But you know what really gets us excited? Origami! Here's a free origami maple leaf project that's perfect for fall, from our book Origami Odyssey by Peter Engel.
See the instructions below, or download them here if you prefer.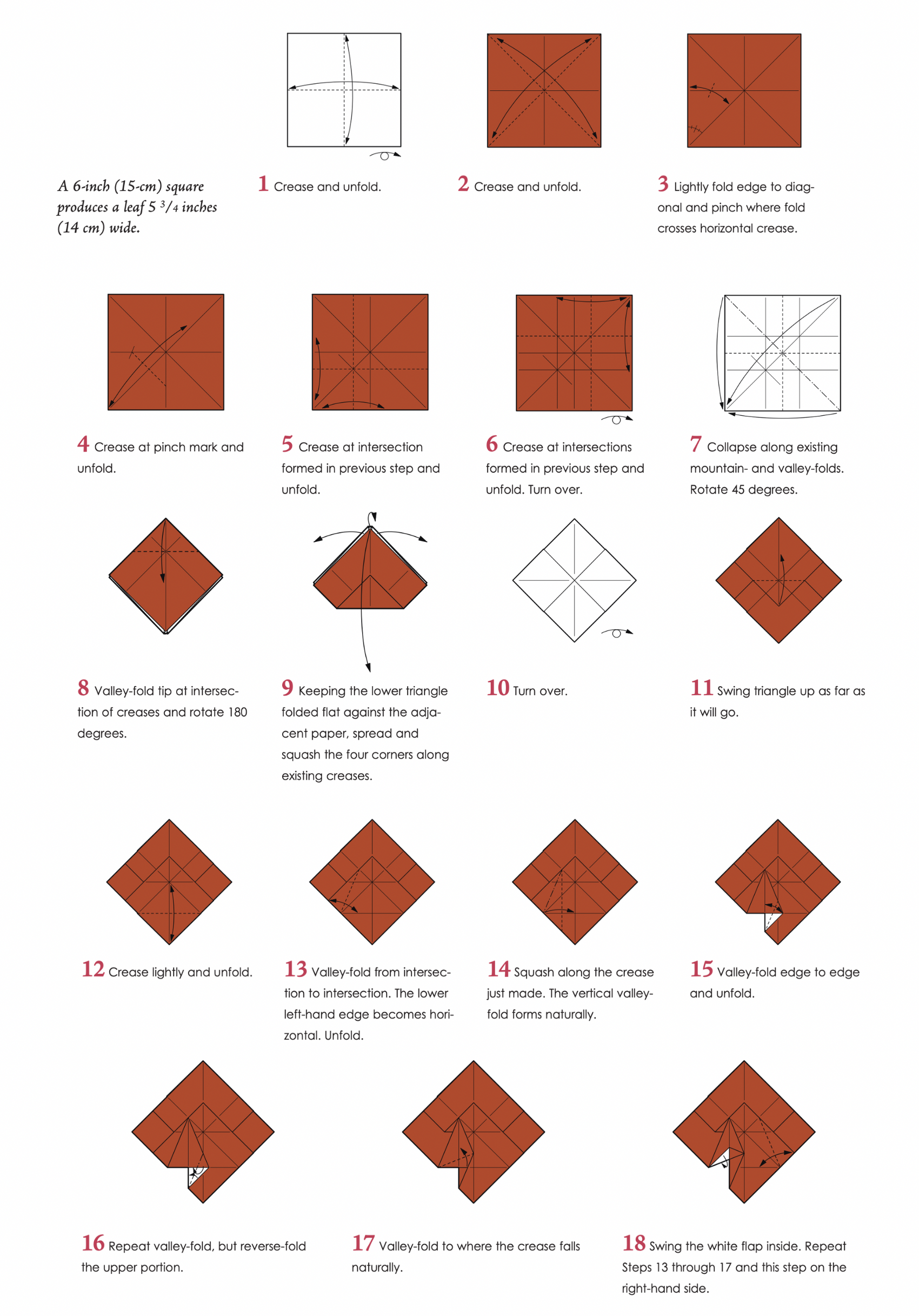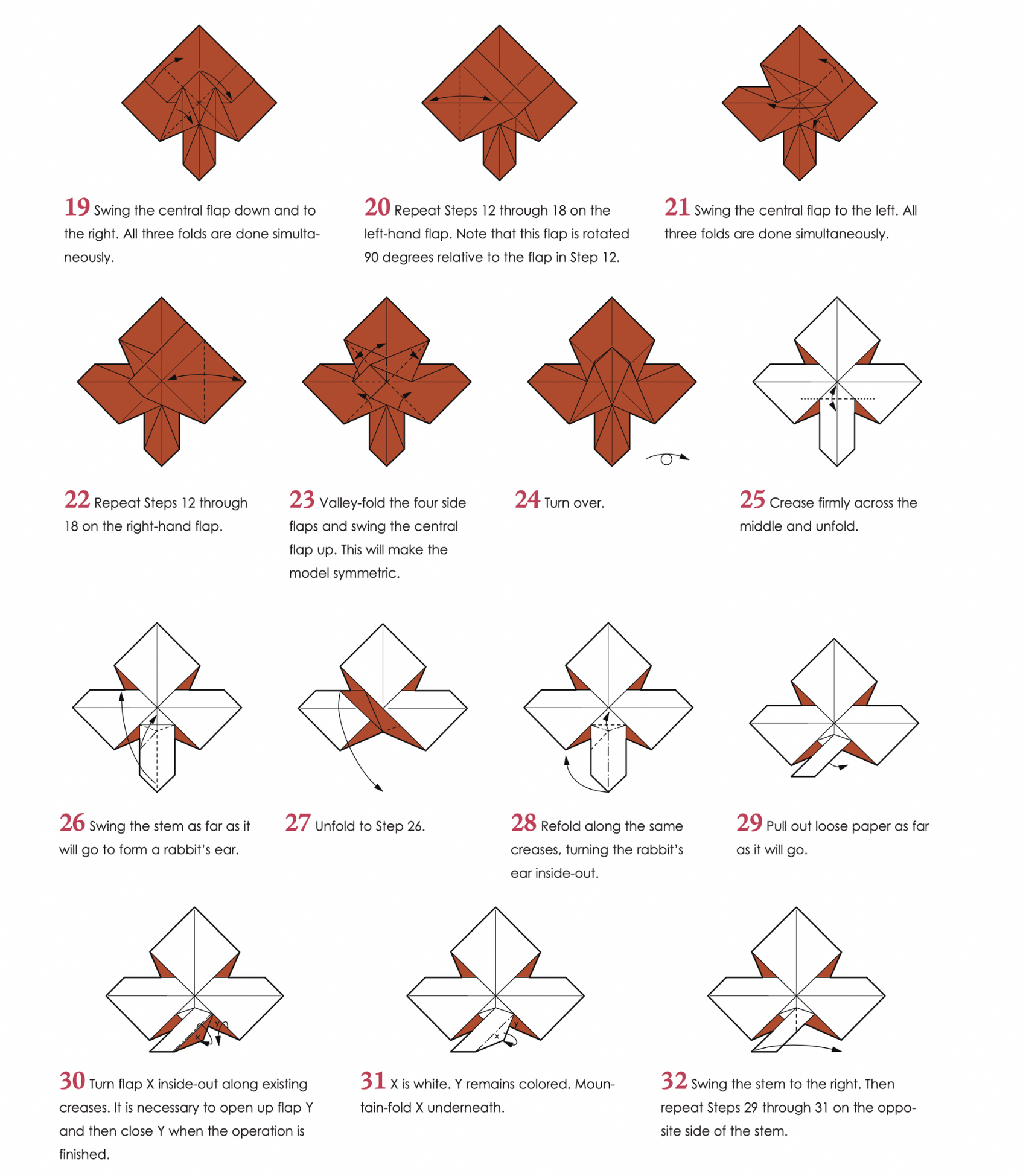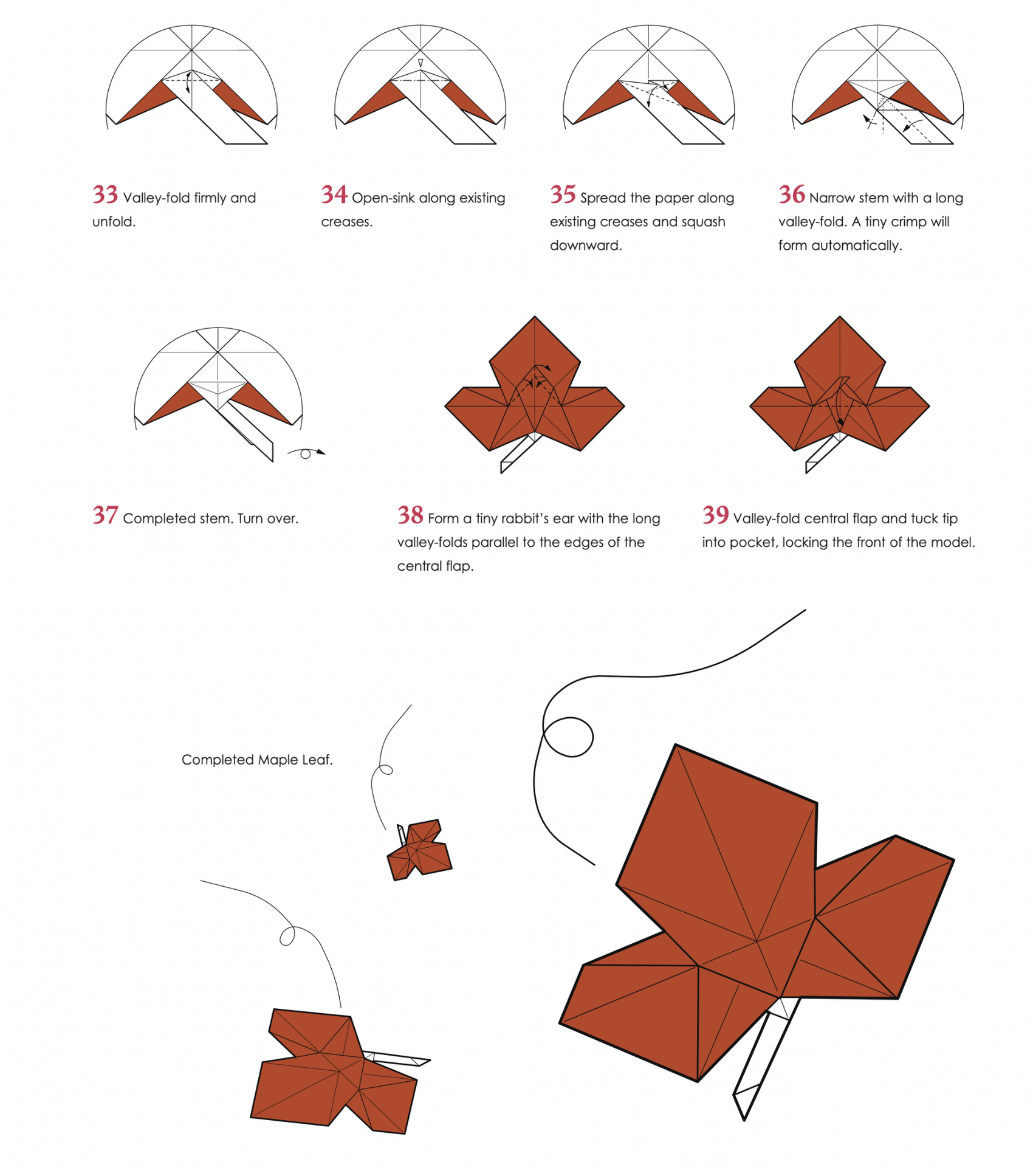 Happy fall, and happy folding!